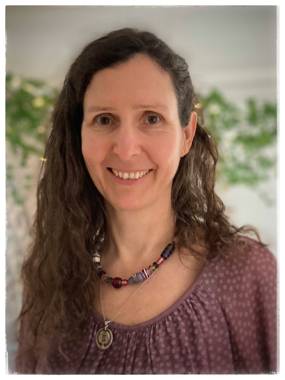 I am a German American who was raised both in Germany and the USA. Language has always fascinated me. This is possibly a result of the lively mixture of English and German spoken at our house when I was a child. I certainly regard both as my native languages.
Whenever I learn a new language, I am intrigued by its inner workings. I automatically analyze structures; I compare expressions and idioms. It is no wonder that this fascination has led to me devoting my professional life to language: I've worked as a proofreader and editor, as an author, a translator, and as a teacher for German and English.
In my spare time, I'm usually bustling with creativity, either drawing, painting or sewing. Besides being creative, I enjoy learning new languages (I'm working on Spanish and Japanese at the moment) and training at the karate dojo.
Contrary to their bad reputation, rats are extremely clean, social-minded and, above all, surprisingly intelligent animals. Scientists have found that rats can evaluate information just as well as humans can and that, based on the patterns they recognize, they make the same kind of decisions that humans would make. In fact, if a rat could read, I am sure it would make a fantastic editor.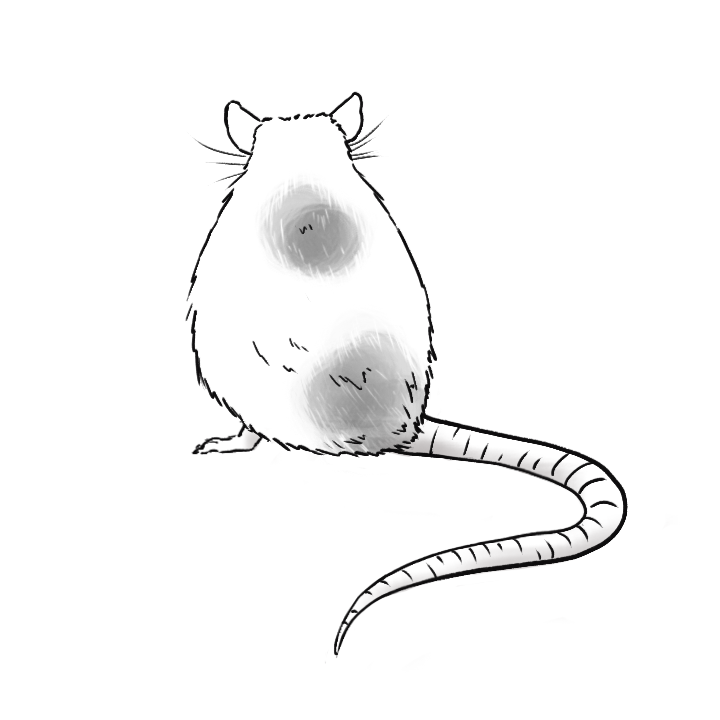 Rat-fact
Rats can laugh! Good-humored rats make a squeaking noise when tickled that can be compared to human laughter.
These are some of my previous projects and clients.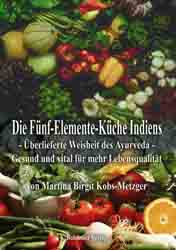 Die Fünf-Elemente-Küche Indiens
Überlieferte Weisheit des Ayurveda – Gesund und vital für mehr Lebensqualität
by Martina Birgit Kobs-Metzger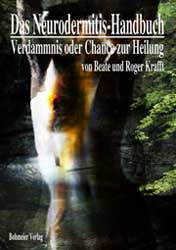 Das Neurodermitis-Handbuch
Verdammnis oder Chance zur Heilung
by Beate und Roger Krafft
Bringe Wunder in dein Leben
Verwenden Sie Ihre Begabungen, Fähigkeiten und Fertigkeiten gezielt und sinnvoll
by Barbara Singer