Everything in this world has its limits and so does editing. I will do my very best to cater to your needs. However, even the Editorat cannot perform miracles. Please note these guidelines:
For me to be able to work on your text, it must meet the following requirements: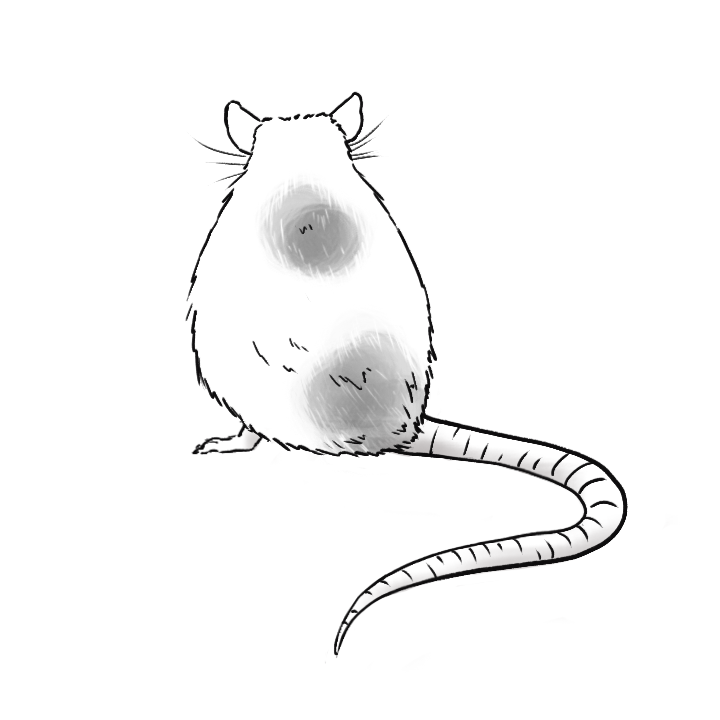 Rat-fact
Visitors to the Karni Mata Temple in India come mainly to worship and feed the 20,000 rats who live there.
What I cannot do for you: